Cheapest Electricity Sydney
If you have never switched electricity providers, or haven't done so for several years, now is the right time to compare energy prices for the best deals available. The GoSwitch comparison engine will help you select from well-known energy retailers competing to provide the cheapest electricity in Sydney. 
How to get the best and cheapest electricity deals in Sydney
There are two types of energy contracts for residential and small business use – standard contracts and market contracts.
Standard contracts are the default market offer regulated by NSW, QLD, VIC, or other government bodies. Government energy is overseen by the Australian Energy Regulator to ensure everyone gets a fair deal.
Market contracts are the result of a deregulated energy industry. If you are on a market contract but are not benefitting from your plan's conditional discounts, it could be time to make a money-saving change.
Getting a better deal as a residential customer is not difficult, although there is a lot to consider when looking for cheaper energy prices. Even your present electricity retailer might have better deals available, and it is only a matter of knowing where to look for savings. That's where GoSwitch comes into the picture.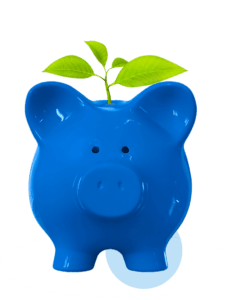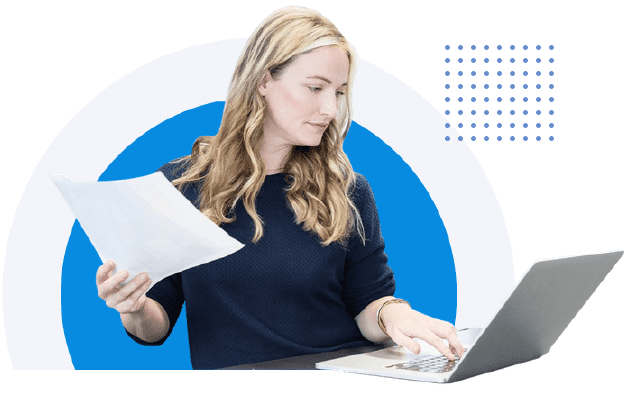 Compare Sydney Electricity prices
GoSwitch makes sense out of complicated information so you can get a better value electricity or gas deal. Our comparison tool calculates cents per kWh usage savings, daily supply charges, variable or single-rate tariffs, and more. Energy retailers and customers in Sydney and surrounding New South Wales regions are served by the Ausgrid distribution network, and GoSwitch is on hand to offer highly competitive deals in real-time, at zero cost to you.
With GoSwitch, you get to compare the deals of energy retailers and compare electricity prices based on your postcode. We can then help you fine-tune your plan to suit your household and lifestyle. Our energy experts are contactable by phone, and best of all, the GoSwitch service is 100% free. Energy retailers pay us a commission for establishing new contracts, so you are assured we will do our best for you. We are a leading comparison service in Australia with a reputation built on customer satisfaction.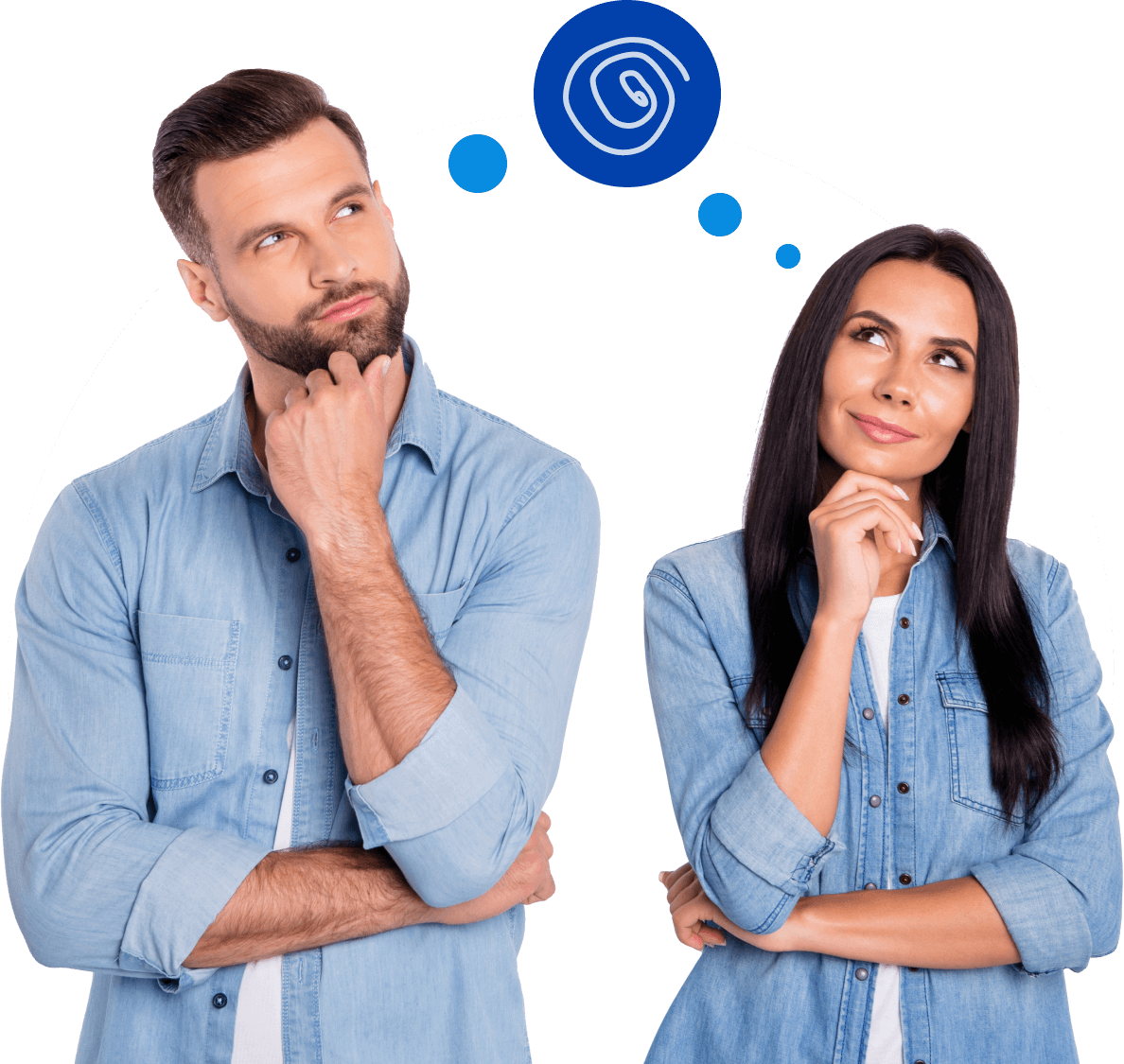 Comparing the cheapest electricity plans
There are lots of good reasons to upgrade or change an energy plan. Examples include:
You want to find a better deal from your present retailer
You move house often
You are relocating to a new part of NSW or Australia
Your household dynamics have changed
Your busy lifestyle requires new and flexible solutions
At this point, you should understand your current plan so you can compare it with energy plans offered by other providers. Then you are ready to make energy comparisons using the GoSwitch comparison service.
Compare With Us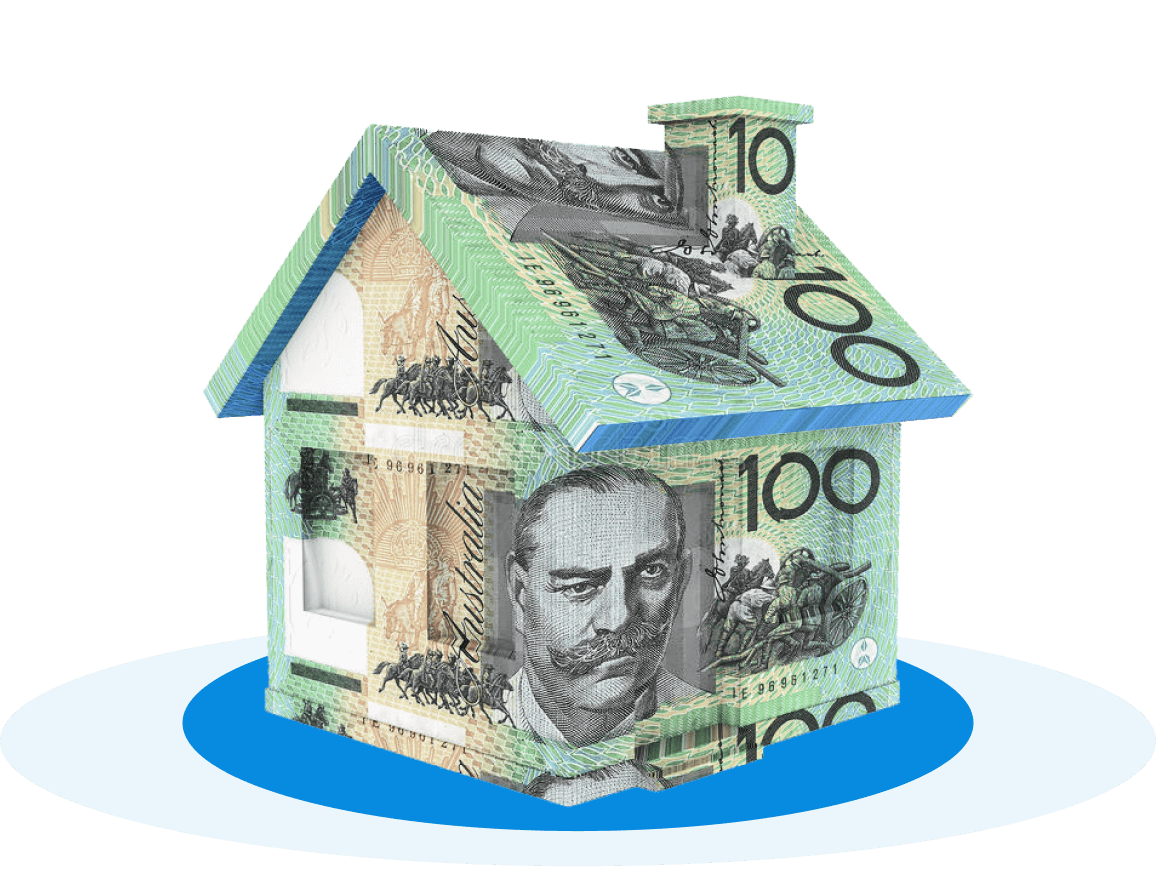 What you should know about electricity discounts
Sydney and surrounding regions are the most populated areas in Australia, so it is understandable that competition between retailers is fierce in a deregulated electricity market. Enticing new customers is the aim, and electricity discounts are a reward for savvy consumers. Your investigation should lead you to cheaper and personalised plans that are tailored for your lifestyle. Options can include:
Single rate user charge 24/7
Peak, shoulder, and off-peak savings
Benefits and Incentives – temporary or for the life of the contract
No lock-in contracts
Default market offer
Bundle deals with gas and electricity
Solar energy feed-in tariffs
Looking for the cheapest electricity providers
New South Wales is a big state, so it is no surprise there are different NSW electricity rates available. In fact, GoSwitch helps people all around Australia, from Victoria, NSW, Queensland, South Australia and Tasmania. We are the go-to energy comparison service if you are looking for the cheapest electricity providers.
Thanks to deregulation, it is possible to get a better deal, although searching for the right bargain can become complex and confusing. You will need to consider usage rates, time of use rates, kilowatt-hours, direct debit savings, exit fees, controlled load savings, and a lot more. It makes perfect sense to save time on the search by allowing GoSwitch to do the comparing for you absolutely free, courtesy of our price comparison engine.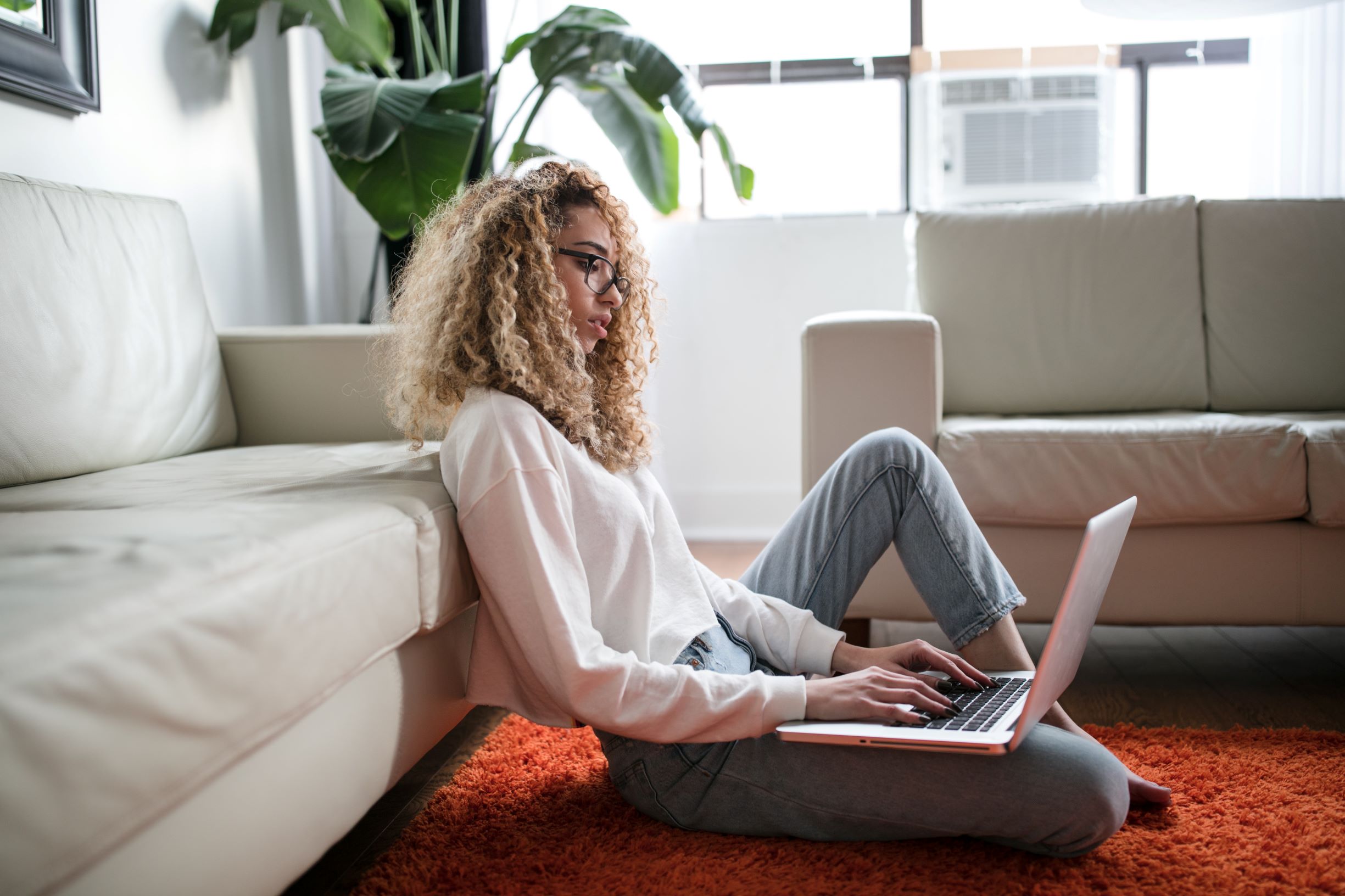 Cheapest electricity rates in Sydney by providers
Usage charges from the Ausgrid network are part of every electricity bill. However, it can pay dividends to lock in a better electricity usage deal with GoSwitch. The cheapest electricity rates are constantly changing, and you will also need to understand if 'cheapest' is best for your home or small business. Every retailer offers competitive incentives and contract features, and here are a few highlights from trusted GoSwitch partners.
| | | |
| --- | --- | --- |
| Electricity Provider | Electricity Plan | Discounts & Features |
| AGL | Essentials | No lock-in contracts or exit fees |
| Dodo | Market Offer | Discounts for gas/electric bundles |
| OVO Energy | The One Plan | More than 20% off the reference price |
| Energy Australia | Total Plan Home | $50 sign up credit |
| 1st Energy | 1st Saver Plus | Big savings for paying on time |
Benefits of comparing your energy plan in Sydney
Changing energy providers is common in Sydney, and the energy market is geared toward consumer savings. Newer companies such as Sumo and BlueNRG are offering streamlined and competitive services, forcing major energy providers to match or better the deal.
GoSwitch will factor in all annual usage charges, kWh charges, daily supply charges, rebates, and additional contract incentives. By comparing your energy plan in Sydney, it is possible to get electricity and gas plans at the pricing regular Australians can afford.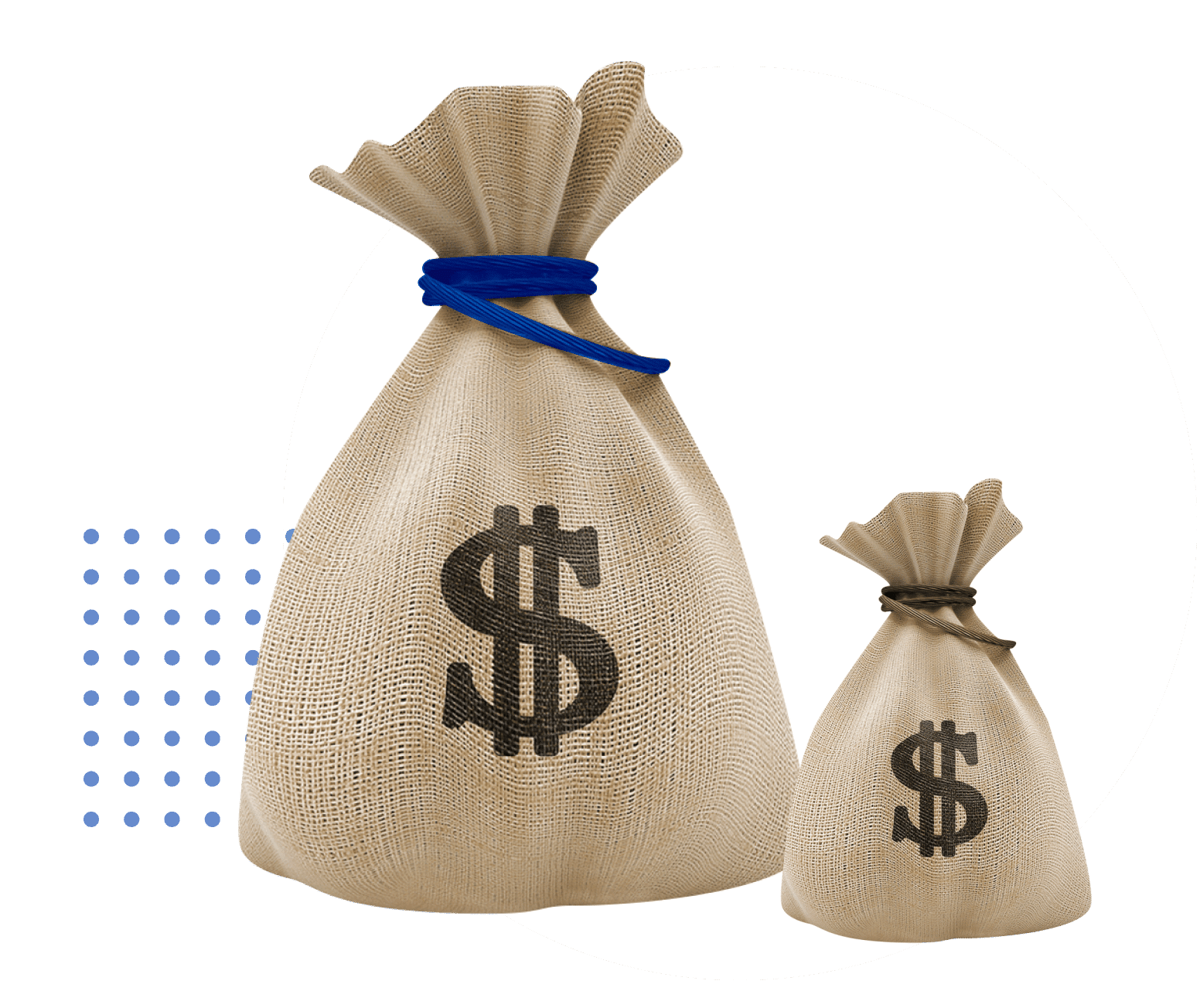 How much can you save by switching to the cheapest electricity plan in Sydney?
Switching plans is easy, and savings are locked into the contract when you switch energy retailers with GoSwitch. The amount you can save depends on your individual energy usage situation. However, our service is entirely free, and you have the ultimate say in decisions. With nothing to lose, and the GoSwitch Australian energy experts on your side every step of the way, it makes perfect sense to make the switch today with GoSwitch.
Understanding electricity tariffs
Tariffs are the pricing structure agreed upon by yourself and your electricity provider. Terms worth becoming familiar with include:
supply tariffs
usage tariffs
controlled load tariffs
default market offer
feed-in tariffs
single rate tariff
kilowatt-hour rates
time of use charges
renewable energy tariffs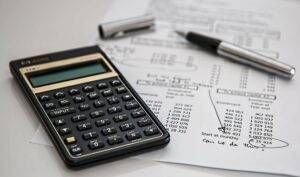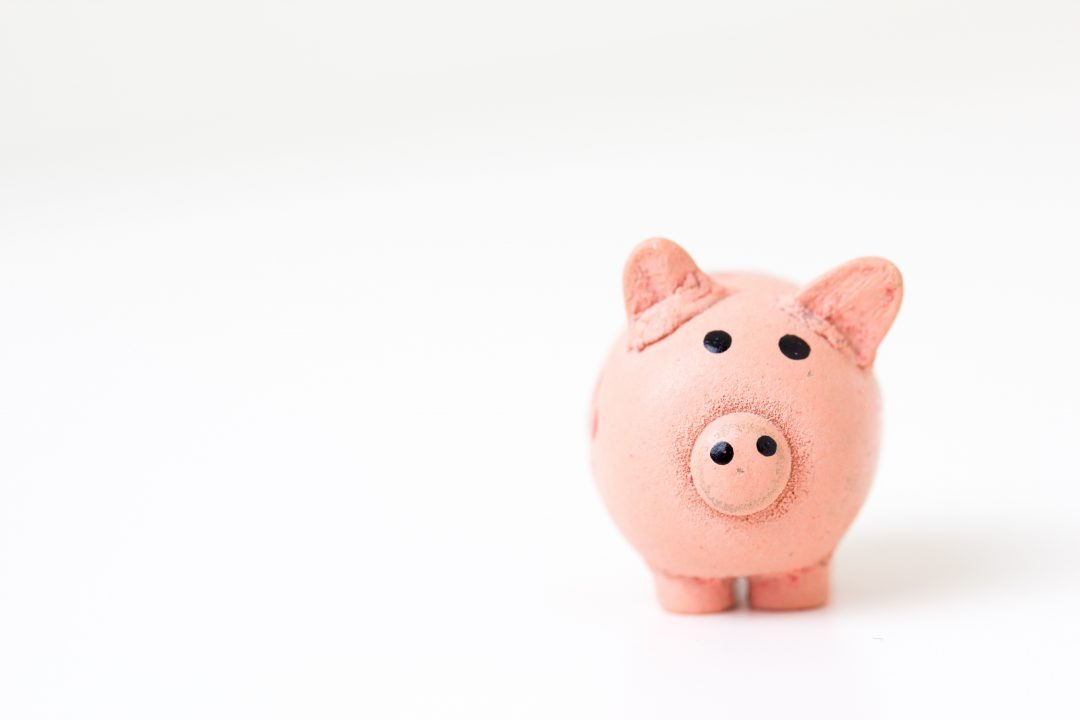 How GoSwitch can help you save
Our price comparison engine takes only a few moments to accurately determine highly competitive energy deals. This will automatically save you days of confusing price searches, and may ultimately save you big-time on annual electricity usage charges.
Advantages of deregulation in NSW
Deregulation has taken power away from the government monopoly and provided the opportunity for competitive retailers to self-regulate electricity prices. New South Wales, Victorian, and Queensland customers are the big winners, especially when their price search is supported by GoSwitch.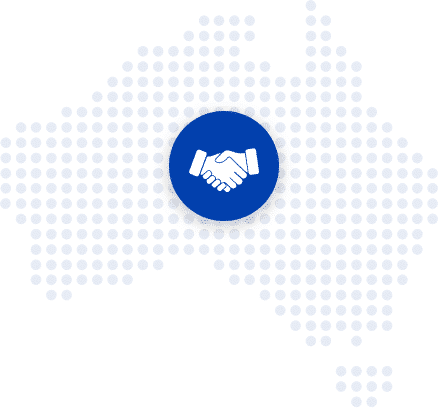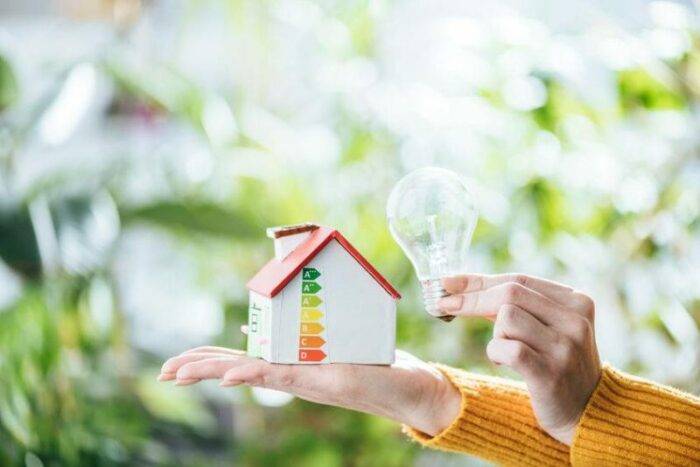 Tracking your energy usage
Technological innovations and mobile apps mean it is easier than ever to track energy usage. Many homeowners around Australia are also using smart meters for tracking energy use, without the need for a meter-reader inspection. Bundle deals are another good way to track energy usage, giving you the opportunity to check all charges and payments on a single bill statement.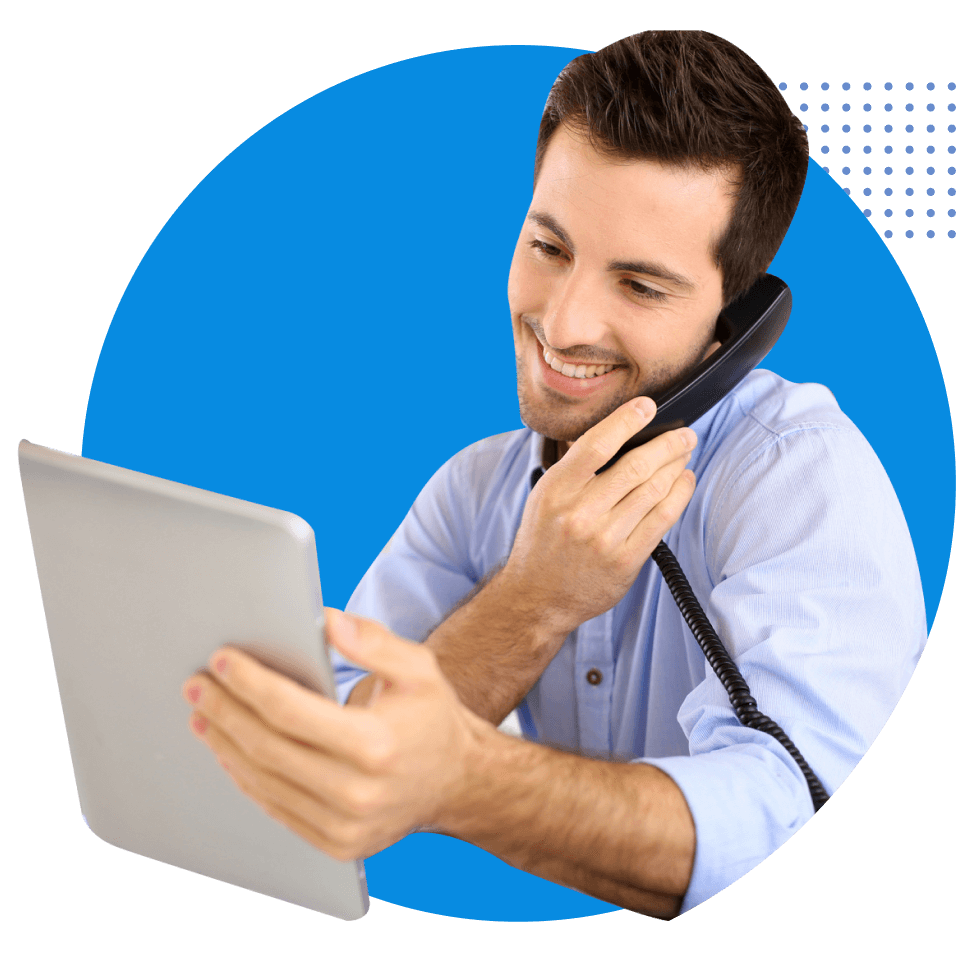 Switching you to a new energy plan
Comparing plans and switching to a new energy deal doesn't have to be difficult. It takes only a few minutes with GoSwitch, and all steps can be taken online. You even get to speak with an energy plan expert over the phone if you are considering making a switch. Simply answer a few questions about your property type and household profile, and we will provide the latest attractive energy deals for your postcode.
Compare With Us
Frequently Answered Questions About Finding The Cheapest Electricity Deals In Sydney