How to Choose Your Energy Provider
Moving home?

Connect Your Electricity & Gas By Choosing From A Range Of Energy Providers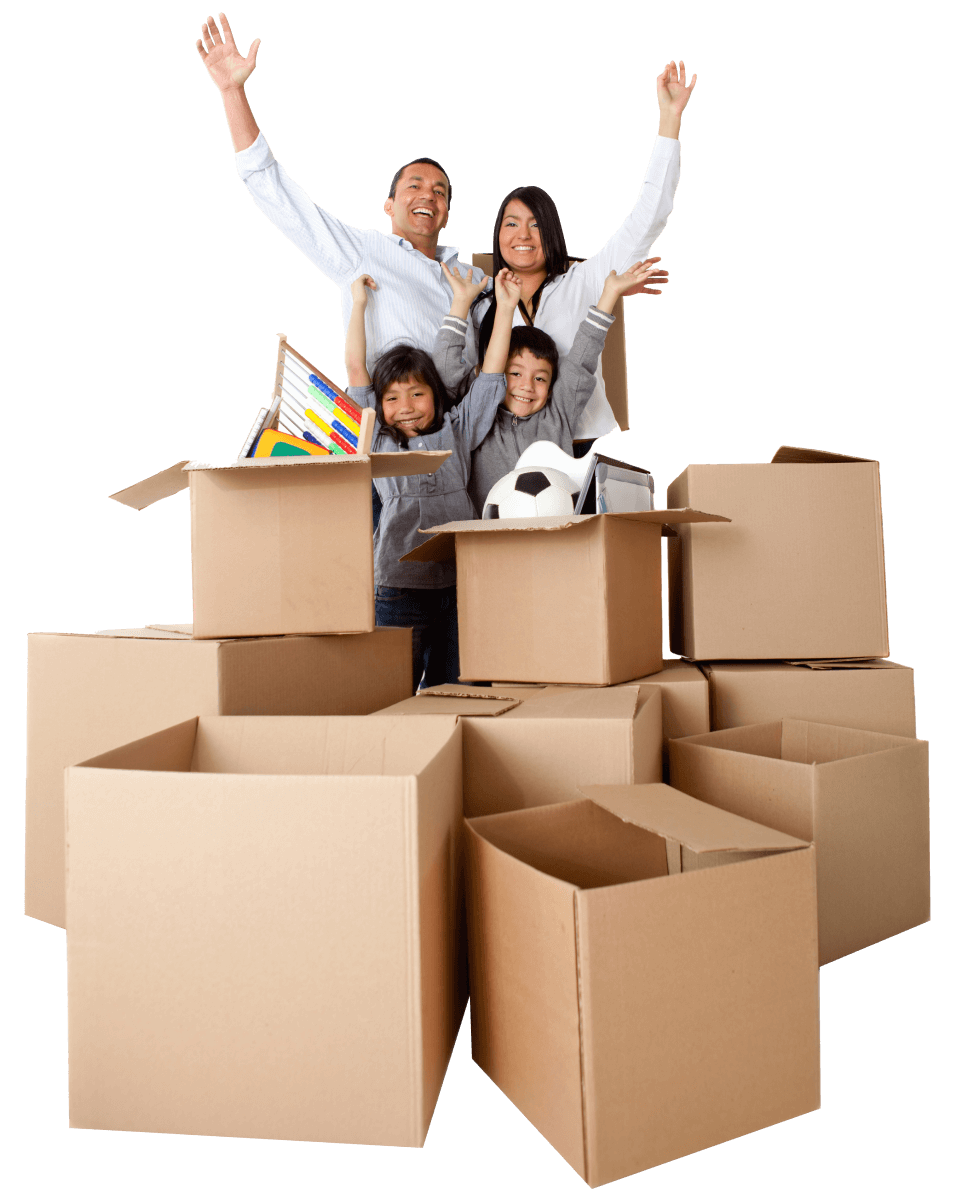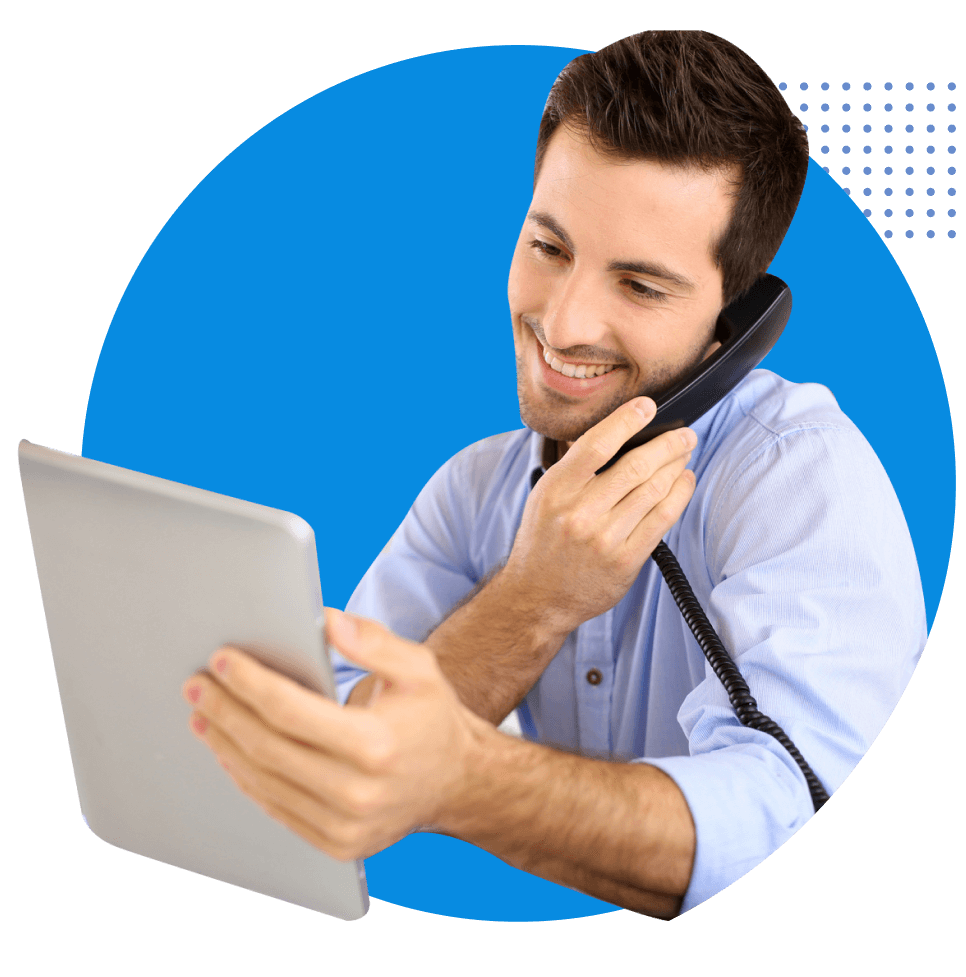 Urgent Electricity Connection?
We can help with urgent connections, with a fast turnaround when yo speak to one of our energy specialists.
The cost of moving home can add up, so you'll want to find great deals wherever you can find them. With GoSwitch you can nab a cheap energy deal today, comparing energy plans from suppliers all over Australia. We'll do all the comparison work for you, so you can get the best deal.
Call us now: 1300 107 074
Honest, no fuss energy comparison, search today!
How to choose your energy provider
Trust is critical to choosing the right energy provider. GoSwitch makes sure you get the perfect fit, and our specialist work hard to deliver you the best possible recommendations.
If you're looking to compare the market yourself, here's a few top tips to help you on your way.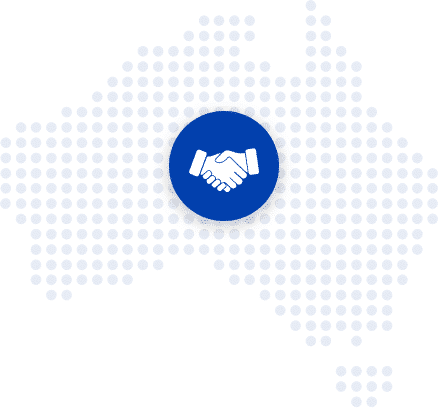 What contracts are available?
ll energy providers have contract options, monthly, yearly or otherwise. You want a plan that's flexible to your specific needs, so always look at for the existing contracts and exit clauses.
How's the customer service?
You want to feel happy with the people providing your energy. Make sure you do some brand reputation research to see how the company approaches customer service. Research reviews online to see what people are saying, what issues people have had and how the company handles complaints.
Can you make adjustments?
Are you allowed to adjust your contract? What happens if you move out? Is there an exit clause? How can you receive billing and what payment options are available? You want a flexible plan, so take a look at how the business approaches changes in contracts, moves and all the other things that can get in the way of life.
You're paying for energy, but sometimes it's good to understand how your provider is allocating their billing. You will likely be charged based on region, unit price, daily surcharge and any sign up or exit fees. It's always a good idea to ask your provider for a price list or fact sheet if you want to know the details.
Why GoSwitch?
100% free
Our service is completely free so you can get recommendations without the obligation.
Cut through complexity
Energy can get complex, which is why we cut through all these complexities and provide you with a simple, straight forward recommendation.
Always a good deal
We put the customer first. No matter what we'll get you a great deal
Reach out to our energy specialists today
Moving house? Want to compare your existing plan? Just browsing? GoSwitch is here to help. Our team of energy specialists provide you with a no-fuss recommendation that will help you choose the best suited option. Access our portal online and get the information you're looking for.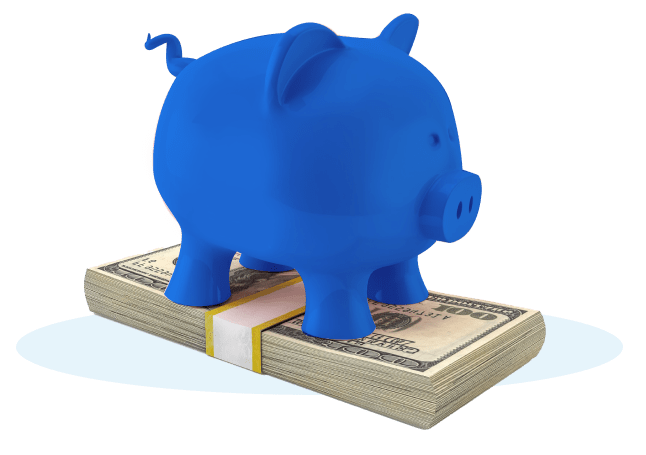 How to save money on your energy bill
No one likes a heft energy bill at the end of the month. But if you're mindful of usage can you shed a few dollars of your bill each month. Here's a few helpful hints if you're looking to budget a little.

.
Clean appliances always make a difference

You would be surprised how much a difference a clean appliance makes, particularly air conditioning. Air conditioners and filters should be cleaned out every year to ensure that there's no dust or particles making it harder to get cool or warm air through.

Take advantage of natural light and windows

Don't use your lights unless it gets to night time and use your blinds to get some of that natural. For heating and cooling, use your windows and blinds. If you're keeping the cool air in, make sure to keep blinds down during hot afternoons. Keep windows open later at night so you can get that cool evening breeze. Blinds are your friends, so use them wisely.

Watch the stand-by on your appliances

You might not consider it, but the energy that is surging through your appliances when they're not in use will make a difference to your bill. If you aren't using cables or certain devices, make sure to switch them off at the wall.

For new, look at energy ratings

Those star ratings you see on your washing machines and fridges make a difference. Look out for energy ratings that are at least 3 stars or higher to save on energy that other appliances may use.

Energy efficient lighting

Energy efficient light bulbs last much longer, are the same price and will save you money in the long wrong. When you can't use natural light you should be replacing old bulbs with energy efficient lights.

Proper insulation

You may notice your energy prices are higher in poorly insulated properties. If you can afford the investment, take a look at how well your property is insulated and look into getting long-term solutions.

Wash clothes with cold water

Hot water can add to the electricity that your washing machine uses. Most of the time your clothes won't need hot water to get clean, so we recommend sticking to cold water. If you need to, hand wash certain garments with hot water.
Looking for more helpful hints?
You're not alone, we want to help! If you're trying to make the most of your electricity and gas reach out to the GoSwitch specialist team with any questions you may have. Make the most out of your energy with GoSwitch today.