Get A Better Internet Deal
Are upload speeds and download speeds getting you down? It's now easy to compare internet plans, cost-effective NBN solutions, and high speed connection types from some of the best broadband providers in your area, courtesy of GoSwitch.
Finding The Best

Internet Plan For You!

Telecommunications options include superfast mobile networks, the National Broadband Network, high-speed home internet, fibre optic cables, and more. Download speeds do matter, so it makes sense to find a broadband connection type that suits your style, and GoSwitch has the answers.
GoSwitch is Australia's favourite energy comparison service for all the right reasons, and our service now extends to finding internet service providers and broadband plans designed to save you money. With GoSwitch partners, you can even combine internet, gas and electricity in a discount bundle deal.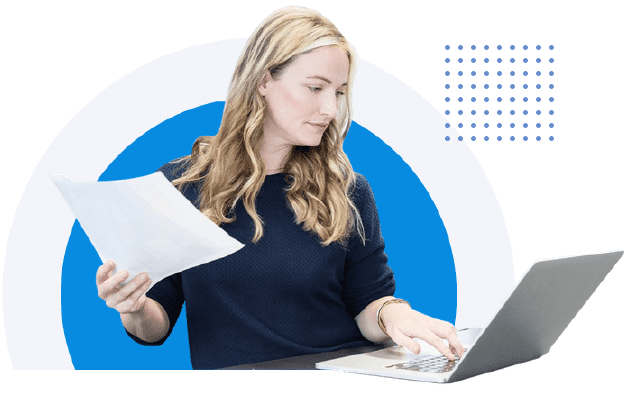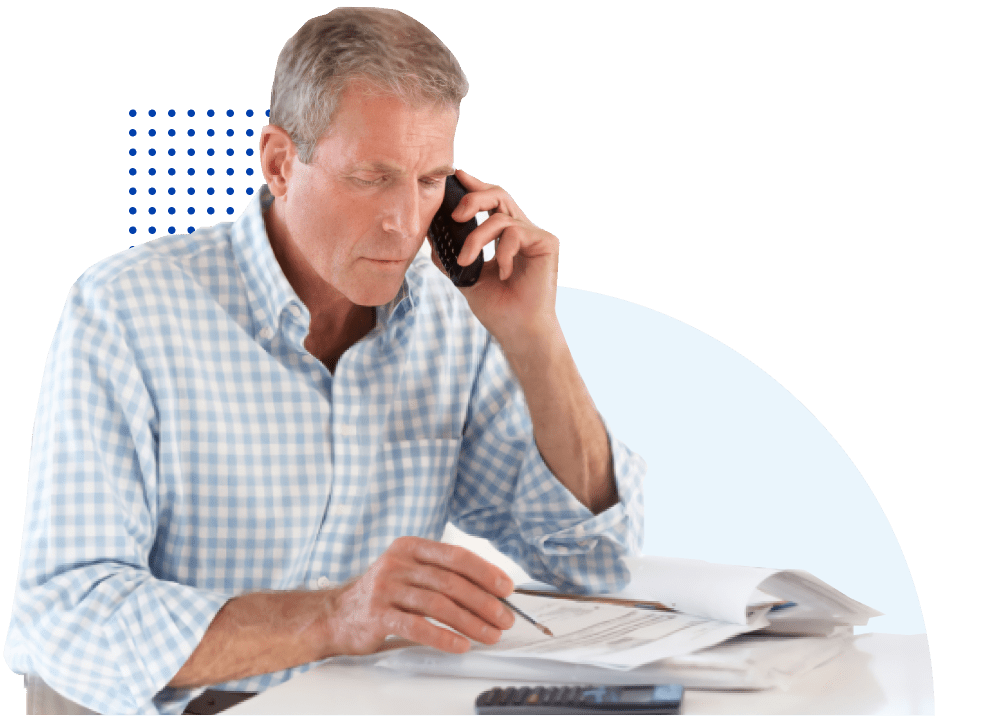 Different Types of internet plans available
You will have heard of many different types of internet plans. Firstly, you will need to find internet connection types available at your postcode. Here are some connection types in Australia worth knowing about.
Optical Fibre: This cable is laid in the ground or situated in overhead powerlines before reaching your home. Fibre connections include:
Fibre to the premises (FTTP)
Fibre to the curb (FTTC)
Fibre to the node (FTTN)
Fibre to the building (FTTB)
Other types of connections fixed wireless, satellite, and ADSL. With lots of plans and providers to choose from, and GoSwitch on your side, it is entirely possible to secure an internet plan that perfectly suits your lifestyle and budget.
Our range of internet providers
Internet providers are constantly delivering new deals and incentives for Australian customers. Features include Wi-Fi connectivity, internet/home phone discounts, unlimited data, faster evening speeds, mobile broadband, data caps and enticing pricing and payment structures.
Enter your details into the GoSwitch internet price comparison search engine, and we will show you a range of plans from trusted internet provider partners. Our service is absolutely free to use, and the savings are all yours to keep.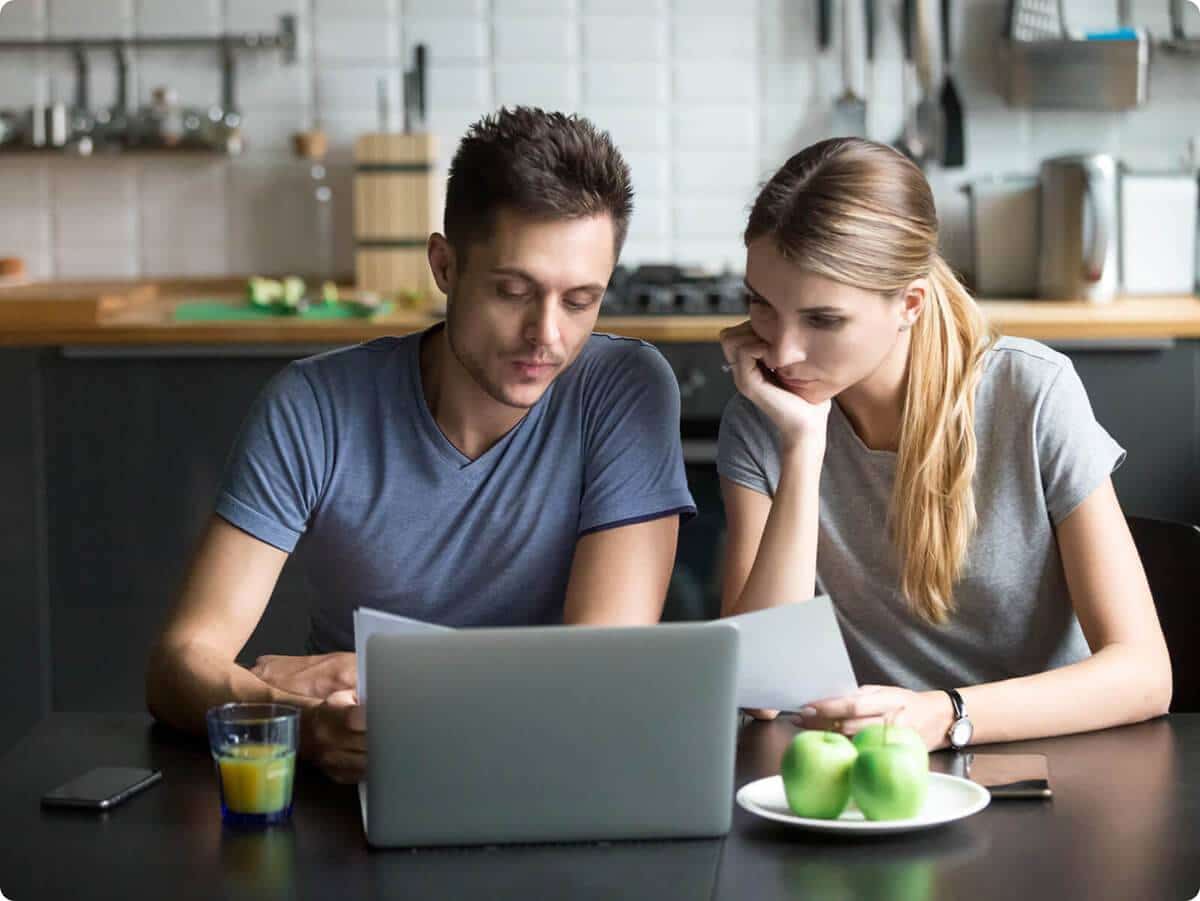 Check Out The Plans
Compare Internet Plans From Our Panel Of Providers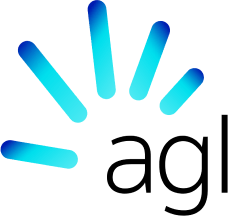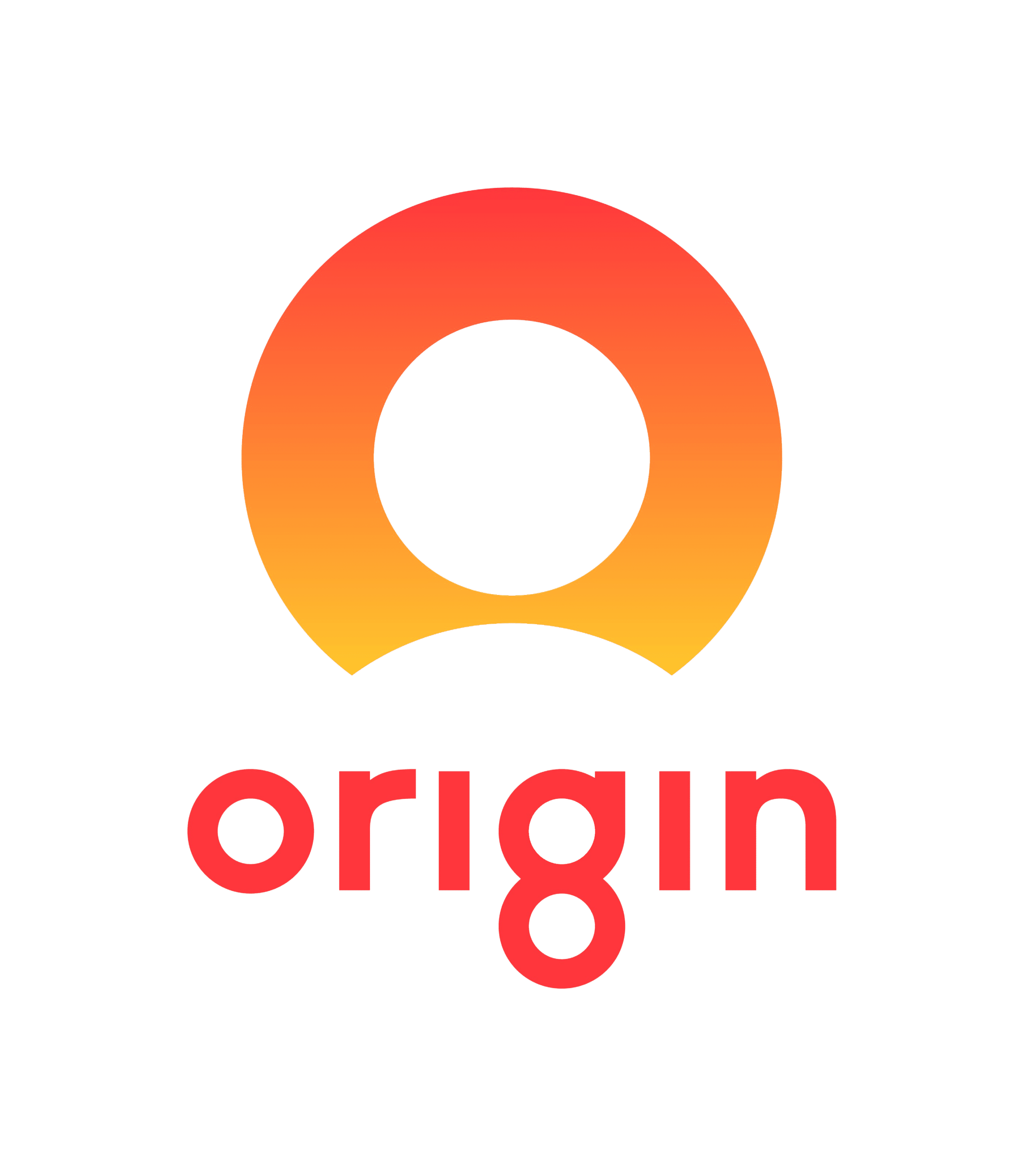 Comparing internet plans
Comparing internet plans is easy when you know how. Take the shortcut with GoSwitch and get ahead of the competition. Here are a few tips.
Getting Started: Let GoSwitch compare energy plans on your behalf.
Understanding your options: Speak with a GoSwitch internet specialist about suitable plans.
Getting connected: Choose your speed: NBN 25, NBN 50, NBN 100, NBN 250, for example.
Changing to an NBN Service: Changing to an available NBN service in your area is easy.
The GoSwitch comparison service takes every cost into consideration, so you can make savvy savings choices.
If you are looking for an NBN internet service, you should take several aspects of the plan into consideration.
NBN Technology:  The National Broadband Network is an Australian national wholesale open-access data network project.
NBN Plan Speed: There are various NBN speed tiers for customers on unlimited plans, standard plus plans, and other plans relying on NBN connection.
NBN Plan Data: In today's home entertainment environment, your data can be used in tandem with Netflix, Foxtel, mobile broadband, Wi-Fi, landline, and a whole lot more.
Internet retail service providers contract with NBN for access to the network, then on-sell internet access to customers. Well known Australian providers include Dodo, Belong and AGL. GoSwitch can connect you with highly competitive internet service providers (ISPs) in your area.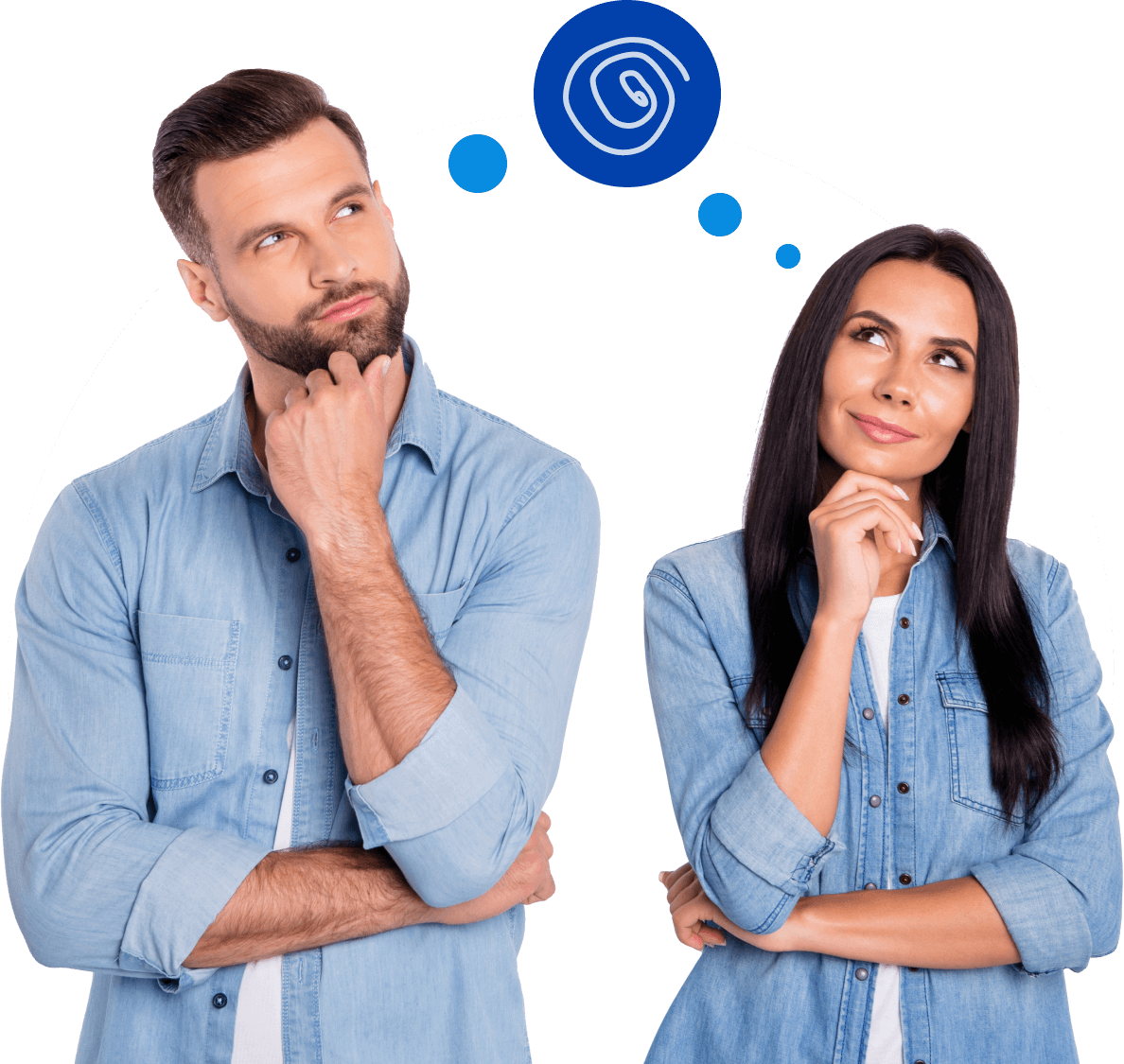 How GoSwitch can help
If your old modem and router can no longer keep up, and you want supersonic 100mbps internet speeds for unlimited data and all-in-one entertainment solutions, it could be time to make the change with GoSwitch. Our service to you is totally free, and our reputation is built on customer satisfaction.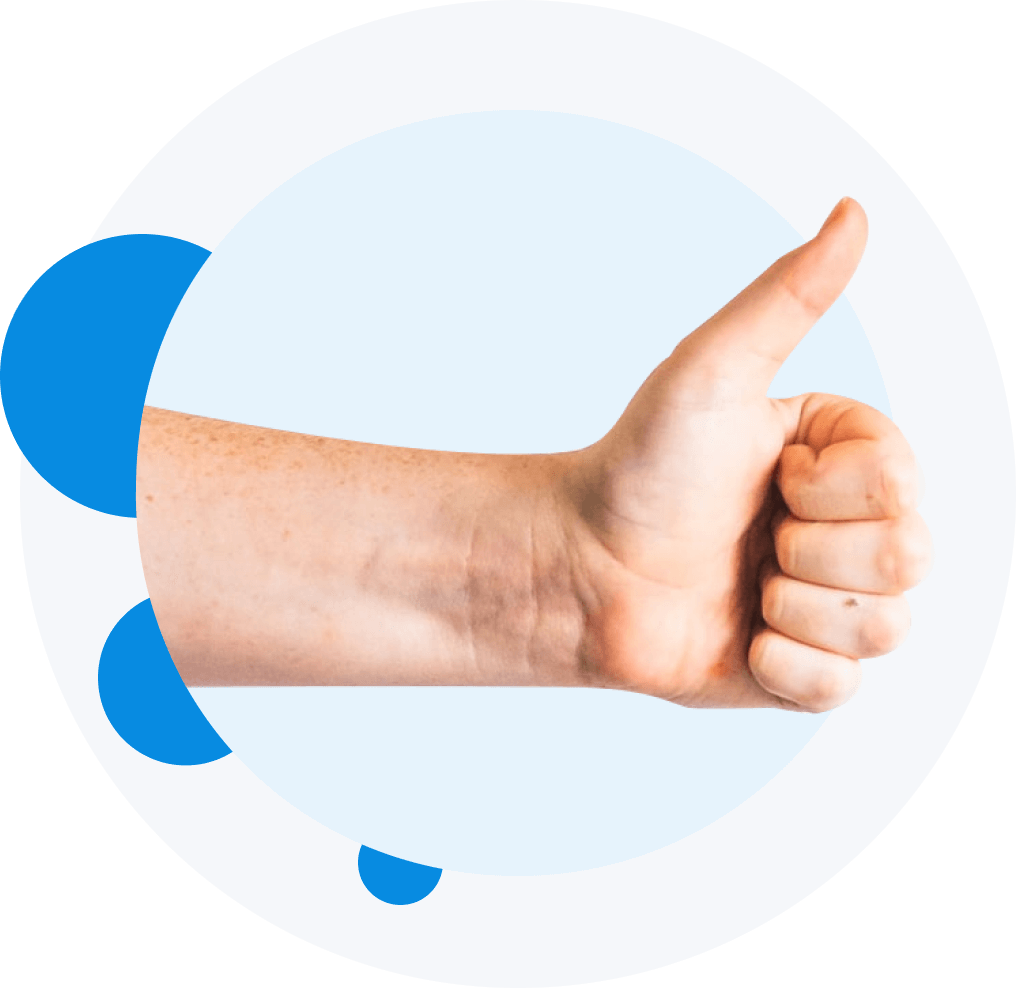 Who has the best internet plan?