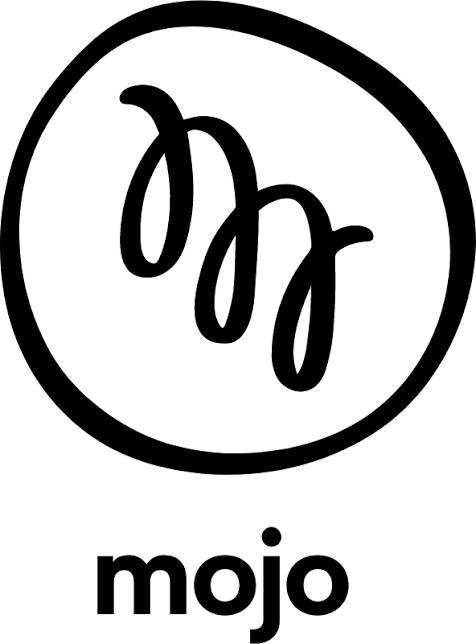 About Mojo Power
What is energy plan comparison?
A comparison of energy is essential as it provides insight into what you're really paying for. Competition in the market is rising continuously, and as a consumer of electricity, choosing a cheaper package can save you a lot of money. Before making a decision, you should carefully study all the offers available in the market.
Can anyone sign up for an energy comparison?
Energy comparison is suitable for everyone. Whether you are a full household or living alone, our comparison will effectively identify your needs and recommend a provider that will save you money and suit your lifestyle.
Do I have to pay to have an energy comparison?
With Go Switch's free plan comparison, we review your energy needs and assess your options using comparative technology. This service is completely free, and operates using an extensive database of reviews, statistics and prices on a range of plans. Our customer service team is highly trained to analyse your energy needs and consists of helpful operators that can make a difference. Our comparison allows you to save on your bill, by identifying a gas and electricity offer that provides better value than the one you currently have.
Some benefits of comparing and switching energy plans include:
It is free and there is no penalty from the previous supplier
It's simple and easy
The use of electricity and gas is never suspended
The electricity or gas meter is neither replaced nor modified in any way
In the event of breakdowns or emergencies, the emergency response is always the same. it is the distributor who takes care of the technical management and not the supplier.
How can solar power help reduce energy bills?
In Australia, the energy sector is undergoing an important transition, due to the growing awareness of sustainability and clean energy. The production of energy from renewable sources plays a vital role in this. In the last few years, we have witnessed constant innovation in renewable energy, resulting in the technology become widely available and, in many cases, more affordable than traditional energy sources.
Solar energy: the main advantages
The use of solar energy has countless benefits that make it an indispensable resource for saving on bills and reducing environmental impact.
Some advantageous qualities of solar energy include:
As it is renewable, it is inexhaustible and highly available. You will never run out of sun!
It is clean energy without any emission of CO2 or other pollutants.
It is economical since there are no production or transport costs and low installation prices that can be amortized by savings in overall costs or through state incentives.
It can be self-managed, and does not require an ongoing plan with a large corporation
In 2020 Solar energy is cutting edge, and there are continual improvements and innovations in the field making it more and more advantageous every day.
Switching to a cheaper plan
We give personalized plans according to your daily consumption of electricity.
The algorithm of the electricity bill is very simple: total bill cost = number of days × discounted monthly rental fee (daily service charge rate: $/Day) + electricity consumption (KWh) × discounted electricity price (usage rate: $/ KWh) + 10% Goods and Services Tax (GST). We offer you the best plans which suit your needs and keep your bill pocket friendly.
Consider Mojo for the best rates and deals
Mojo is a company that provides electricity, natural gas, and energy-saving services throughout the country to thousands of customers, condominiums, small and medium-sized enterprises, and large industries.
Why pay more for your bills when you don't have to? Talk to us about switching to Mojo today and see what comparison they have against your current provider.