Top 5 reasons to change energy retailers
#1 Energy retailers reward new customers, not loyal customers
Isn't it crazy?  You stick with a supplier, pay your bills on time, never fuss, and for what?! Frig all.  All the while, there are great deals being bandied about for anyone and everyone willing to jump ship.  Well, that stinks if you ask us.  So why be loyal. Change … now.
#2 Your benefit period may have lapsed
So, you've recently changed.  Be careful!  Check the terms and conditions of your plan, as you may find that the benefits that you signed up for, may not last forever.  Stay on top of your plan, add a calendar entry to review every so often, at a minimum every 12 months, or better still every time you get a bill.
#3 A different plan may be more suitable for your needs
The energy market is constantly changing.  What you signed up for 12 months ago may have seemed good at the time, but it will have definitely changed since then.  So, make a cup of tea and take 5 mins out of your day to check.  It costs you nothing to have a quick phone call to see what you could save.  Worst case scenario is you know you're on a good plan, best case – you save some money! Remember, plans differ by state so it's a good idea to compare like-for-like Brisbane plans, Victoria plans, Sunshine Coast plans or QLD plans.
When you change providers, your supply stays the same.  It gets generated by the same people, the poles and wires which supply you are the same, the company who reads your meter is the same, it's just the company that bills you is different.  So let us crunch the numbers and we'll get you paying less for the same stuff.
#5 It only takes a few minutes
This is not marketing spin.  It seriously only takes a few minutes for us to compare plans from a bunch of leading providers.  Don't waste your time calling around energy companies.  We've done all that, and are experts at doing the math.  We have sophisticated technology to work out the best plan based on your unique needs and this can be done in a matter of minutes.  Go on, we love the challenge of beating a customer's current plan and saving you money.
---
Popular Article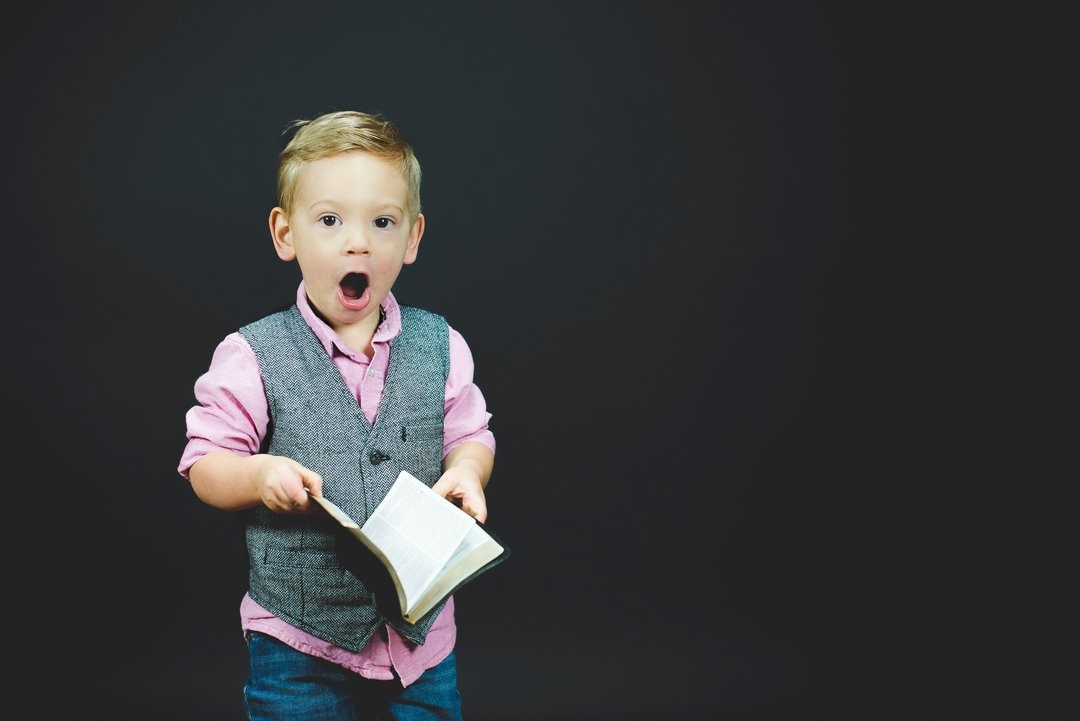 It's a well-known fact that the energy market can be a trap for misinformed energy…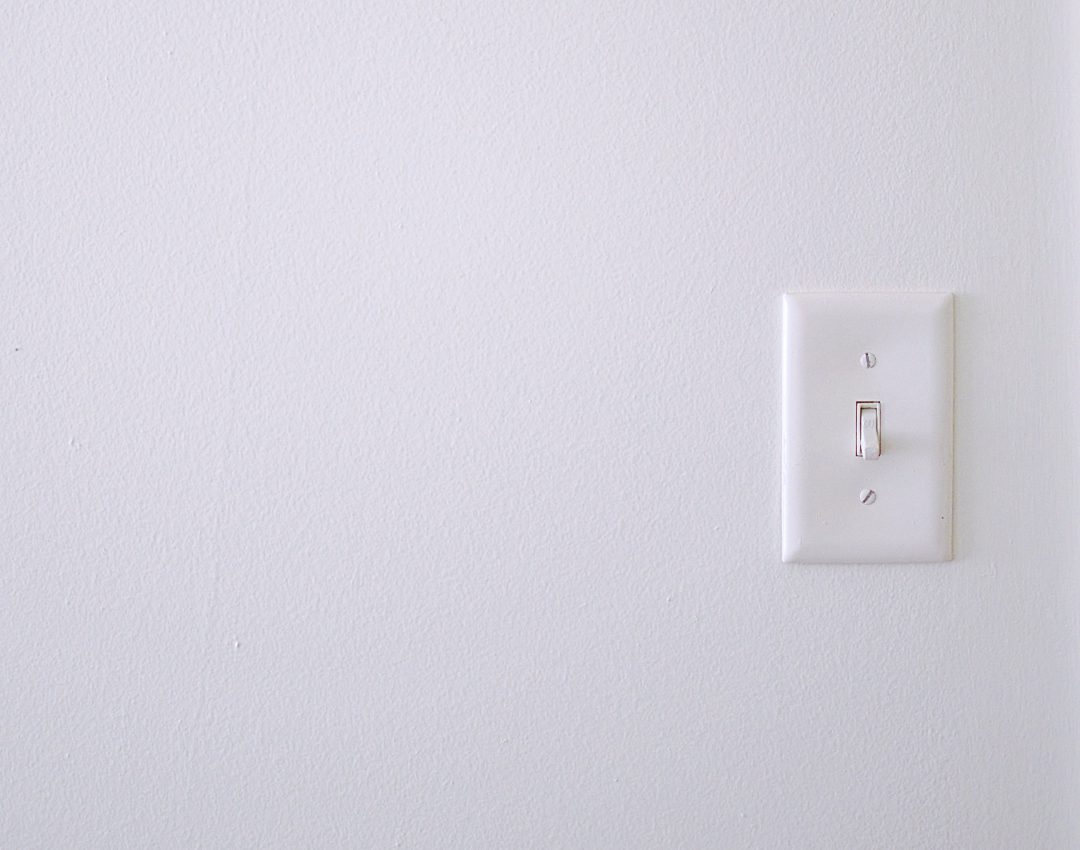 #1 Energy retailers reward new customers, not loyal customers Isn't it crazy?  You stick with…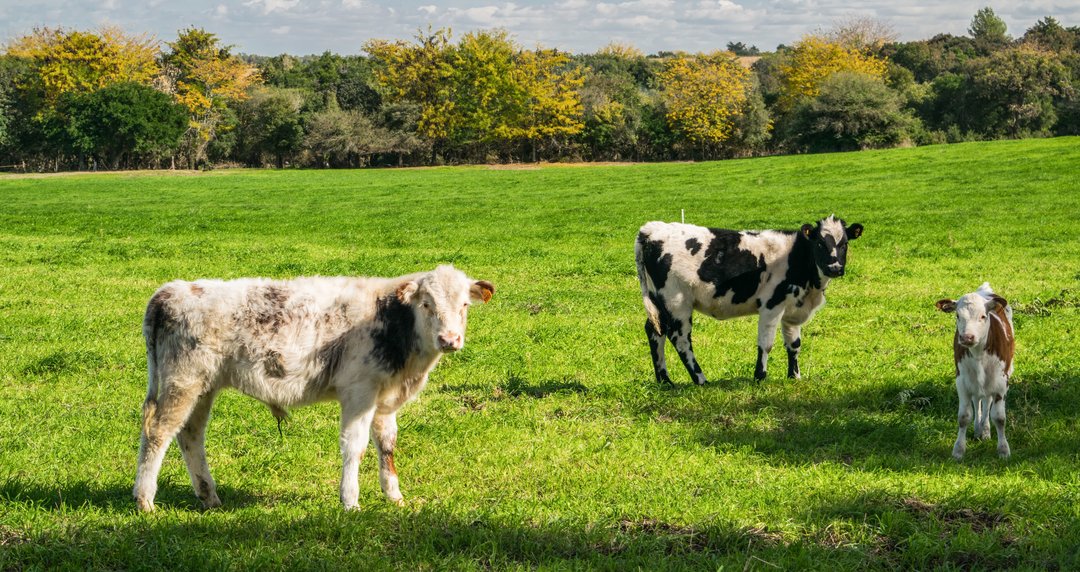 Picture this, you're out of milk so you quickly shoot up to the local shops…